A dedicated team that helps you grow.
Squiply started in early 2016. We help our clients generate more sales online (over $10MM ARR so far). We scale businesses methodically with paid advertising, setting up smarter sales funnels and driving more converting traffic to their websites. We're also pretty good at rich media.
As of now, we create and deploy campaigns for SaaS and ecommerce businesses situated in Europe, North America & Asia.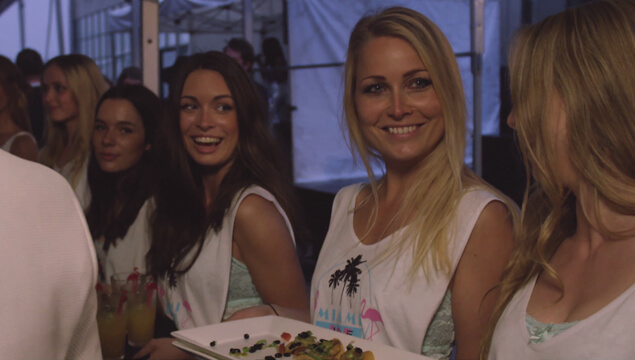 Social & Search Ads
We create and optimize smart ad campaigns through Facebook & AdWords.
Learn More
Video Campaigns
Fit for omnichannel delivery, we help brands tell their story through video.
View Portfolio
What makes us tick
Great products. Marketing built on scalability. High involvement.
Working Together
It's so important you enjoy working with us. By the time campaigns are up and running, we'd be very happy if you considered us a part of your team.
Unlocking Potential
We work with businesses with bags of potential, and we'll do everything we can to help you unlock more sales while keeping costs lean.
Data
We love looking at attribution models, data, and anything else that gives you an advantage.
But coffee first, please.
Knowledge Sharing
Squiply is all about lifelong learning and giving something back. We're regular guest lecturers at cphbusiness, and also facilitate workshops for budding advertisers.
Get in touch »
Where we're located
We consider ourselves digital nomads, although we do spend a lot of our time in Amsterdam, Copenhagen, and London.